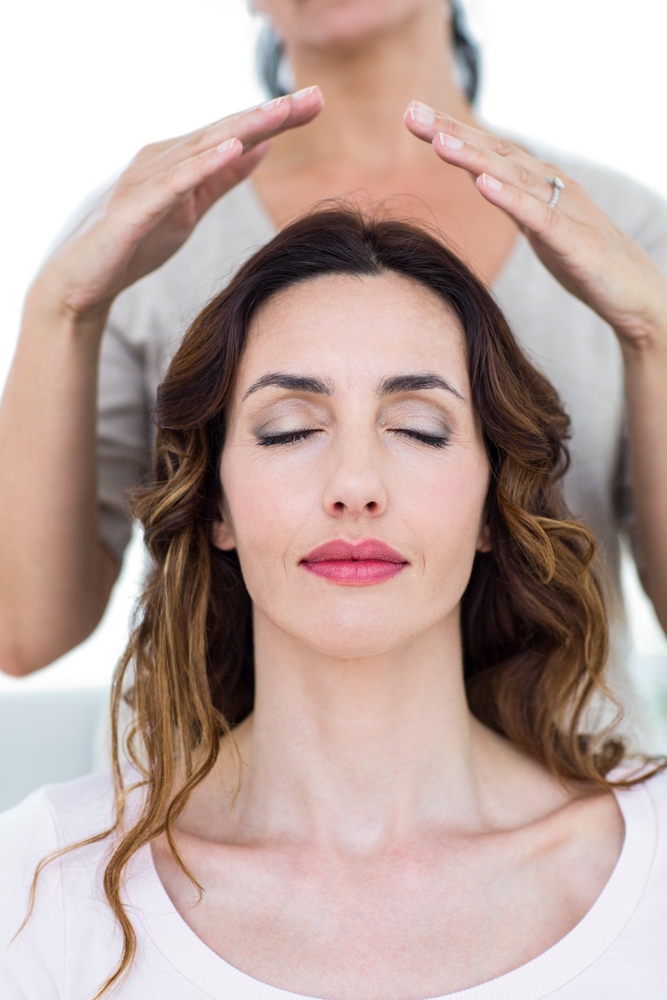 What is Reiki?
Reiki is an alternative therapy used to reduce stress and increase relaxation all of which promotes healing. It originates from Japan. Reiki is a simple, natural and safe method of spiritual healing and self-improvement that everyone can use. It has been effective in helping virtually every known illness and malady and always creates a beneficial effect. It also works in conjunction with all other medical, therapeutic techniques and western medicine to relieve side effects and promote recovery. Reiki combines the Japanese and Chinese word-characters of "rei" (spiritual or supernatural) and "ki" (vital energy).
What is a Reiki Practitioner?
Reiki is a therapy often described as palm healing or hands-on-body healing. The practitioner administers Reiki through touch which channels energy into the patient to activate the natural healing processes of the patient's body and restore physical and emotional wellbeing.
Benefits of Reiki
Reiki is said to aid relaxation, assist in the body's natural healing processes and develop emotional, mental and spiritual well-being. It can also induce deep relaxation, help people cope with difficulties, relieve emotional stress and improve overall wellbeing.
Pricing: $70 for 45 minutes.  Travel within 20km of Warragul included.  Contact us for pricing on further locations.
Karma Hands – Holistic Health Specialist –Gippsland